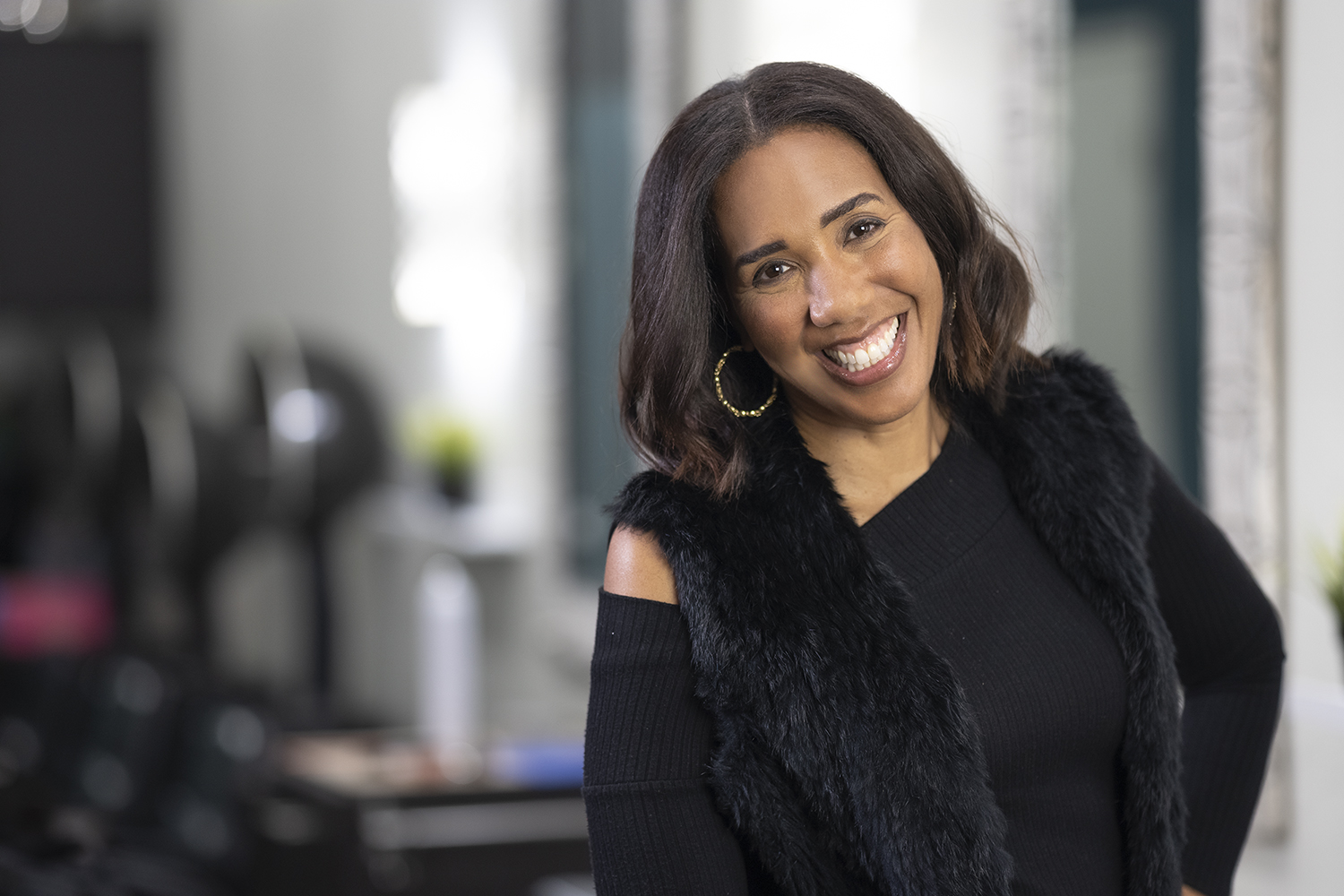 The first HairCamp was a happy accident that occurred when a friend called for intensive hair help to prepare for the Grammys. We worked together for 4 days and she says her hair-life has not been the same sense. We created a shorter group experience, then this masterpiece was born in the pandemic.
I delight in transforming women's lives by changing their relationship with their hair. Witnessing the freedom and confidence found with self-sufficiency make me want to do it again and again. I feel remarkably blessed to now be able to support women worldwide from the comfort of their homes!
Through HairCamp™ PRIVATE SERIES you receive an all access pass to the online courses HairCare=SelfCare and Style Like a Boss, plus intimate attention, customized support and direct access to me for 8 consecutive weeks. I cap the registration at 5 guests to ensure white-glove treatment.
Feel free to schedule a free discovery call to learn more and determine whether this is a perfect fit for you.
All the Goodies
Your PRIVATE SERIES bundle comes with all of the access and support below, Valued at well over $5500.